Building of the Month - December 2011
Stroan Fountain, STROAN Td., County Kilkenny
The Conservation of Stroan Fountain: A Follies Trust Perspective
Figure 1: A photograph of Stroan Fountain taken prior to conservation by The Follies Trust. A weather panel is inscribed: "--66 [1866] Erected by subscription by permission of the landlord Gervase Bushe. Designed and arranged by Thomas Seigne".
The Follies Trust was formed in 2006 to encourage the conservation of Irish follies; to promote traditional construction and building skills; and to encourage the knowledge and appreciation of Ireland's artistic and cultural heritage.
It is difficult to define follies. They can be bridges, garden buildings, grottoes, hermitages, mausolea, monuments, ruins, shell houses, towers, and much else besides. There is a fascination about follies – perhaps because their purpose is well disguised and they exude an air of mystery. They can be bizarre or curious, idiosyncratic or outrageous, and because they were built by people with a passion for buildings they are often eccentric or unusual. Follies can be eye-catchers, statements of style, or simply buildings to delight, erected by people who intended that they should be noticed and their patrons remembered.
This somehow suggests that they are merely frivolous structures. But that is not so. They were often built to provide employment at times of famine and hardship. In the case of Stroan Fountain it was built to provide access to water for the people of Kilfane. We consider it a folly because it was designed and built not only for a functional purpose but also to create beauty and interest in the landscape.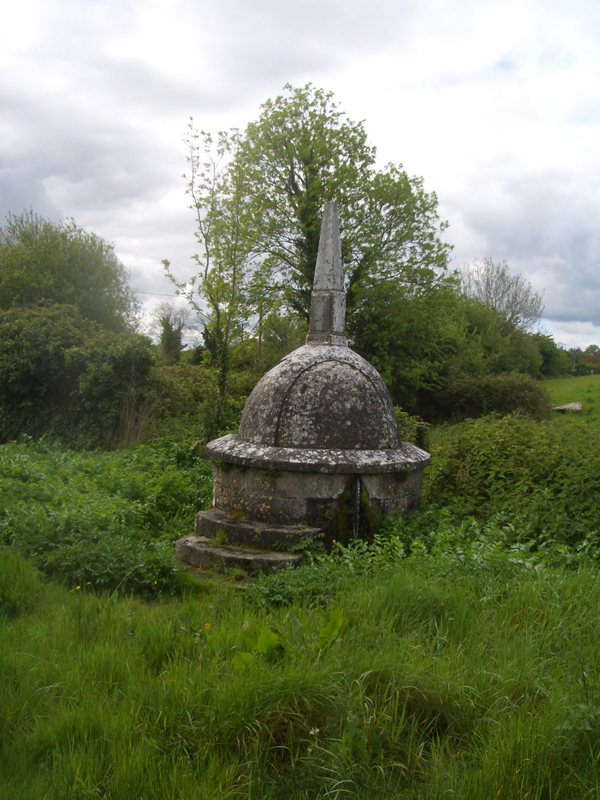 Figure 2: Another photograph showing Stroan Fountain in 2010. In An Introduction to the Architectural Heritage of County Kilkenny (2006) the NIAH likens Stroan Fountain to a Pickelhaube, the finial-topped war helmet invented (1842) by King Frederick William IV of Prussia
The Follies Trust has now conserved eight structures. The first project, which started in 2008, conserved two architecturally significant mausolea in Knockbreda Graveyard, Belfast. In May 2008 all Conservation and Heritage Officers in Ireland were invited to suggest proposals for future projects. The Trust sought architecturally significant structures which were publically accessible, had available funding, and an owner willing to work with the Trust. There was a good response and many interesting schemes were considered. Two outstanding projects emerged, however, and the Trust opted to go forward with both: the Dennis Mausoleum at Clonbern Graveyard, County Galway; and the Stroan Fountain, Kilfane, County Kilkenny.
In May 2009 members of the Follies Trust and Duchas-Tullaherin Heritage Society met to discuss how they could work with Kilkenny County Council to conserve the fountain. An excellent working relationship was established between Aine Doyle, Conservation Officer, Tony Lauhoff, Roads Engineer from Kilkenny County Council, the Trust and the Heritage Society which saw the project through to completion. Aine obtained funding from the Civic Structures Fund and with additional finance from the County Council and the Follies Trust the project moved forward. Ivor McIlveen was appointed to supervise the work.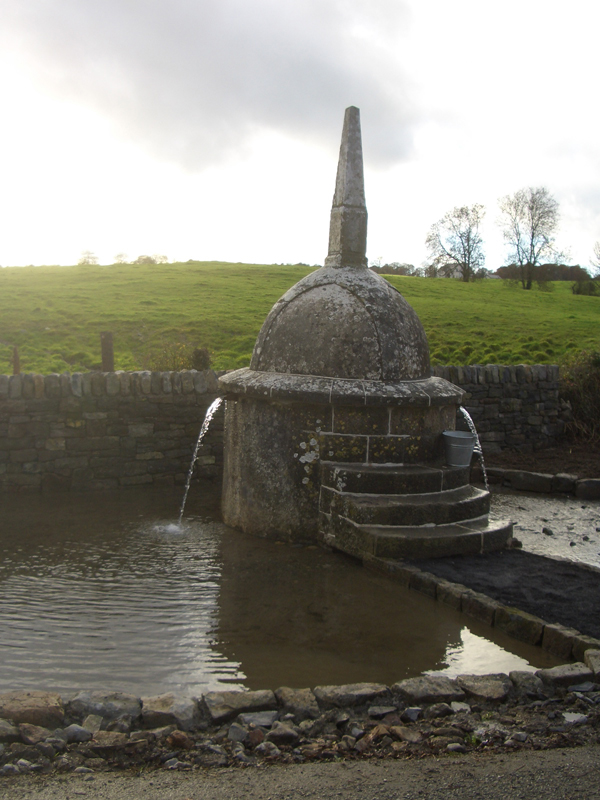 Figure 3: A photograph showing the conserved Stroan Fountain in 2011
The project was successful because the parties involved worked together in an exemplary way. The genesis of the scheme was the Follies Trust's call for a project. Aine Doyle's response to that request was to propose an imaginative and exciting scheme and the generosity of Duchas-Tullaherin Heritage Society in sharing their 2004 condition survey provided a key piece in the jigsaw.
The financial support made an important contribution to taking the concept forward. However, without the enthusiasm and expertise of Richard Cody and members of the Heritage Society, it could not have succeeded as it did. This project has helped to reinforce local distinctiveness and bring a diverse group of people together for a common purpose – the whole was indeed greater than the sum of its parts. In the words of the post Walter de la Mare:
This now our Heritage
To guard, delight in, brood upon,
And in these transitory fragments scan
The immortal longings of the soul of man
Primrose Wilson, Chairman, The Follies Trust