Building of the Month - October 2007
Lurganboy Church, BARRACKPARK Td., Lurganboy, County Leitrim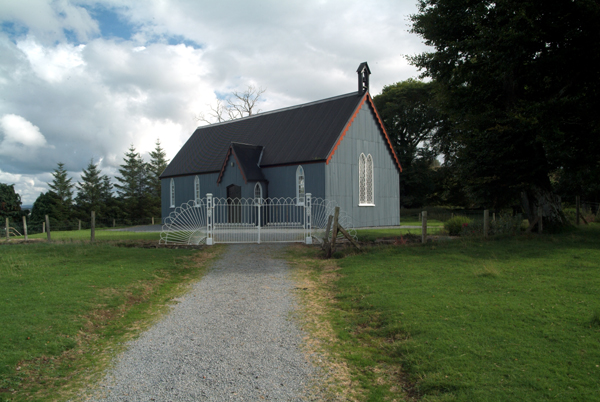 Figure 1: A so-called "tin church" closely modelled on its stone counterparts but demonstrating a willingness to experiment with new, more economic building materials
During the Industrial Revolution corrugated-iron emerged as a mass-produced building material whose appeal to prospective builders was its cost and ease of assembly. Builders began to advertise portable corrugated-iron prefabricated structures through catalogues and exhibitions. The fashion did not have universal appeal, however, and normally found expression in the building programmes of agriculture, industry and fledgling religious communities.
Lurganboy Church is a rare example of a corrugated-iron church (fig. 1): it is not, however, the only such church in the county with another example being the now disused Presbyterian church in Mohill. Built in 1862 as a chapel-of-ease to Manorhamilton Church the so-called "tin church" is located within the confines of a late medieval star fort on the outskirts of Lurganboy in the picturesque setting of the hills of County Leitrim. Closely modelled on its stone counterparts the church shows a simple single-cell "barn" plan form, slender lancet lights with a particularly fine "East Window" (fig. 2), and a somewhat flimsy bellcote articulating the roofline.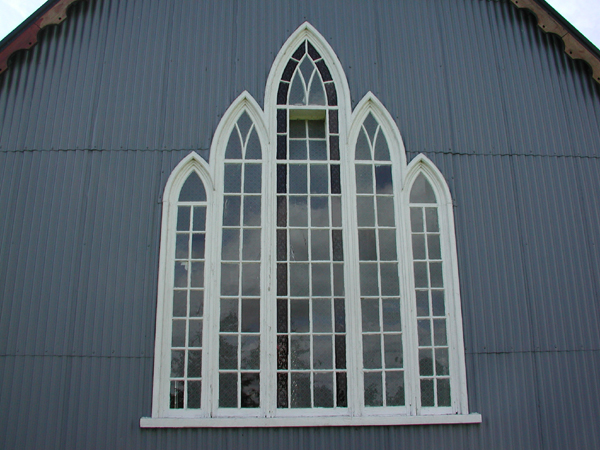 Figure 2: A view of the elegant "East Window" lighting the chancel
Damaged by a storm on Saint Stephen's Day, 1998, the church was repaired with the financial assistance of a grant (2002) from The Heritage Council, thereby safeguarding the future of an important part of the architectural heritage of County Leitrim for future generations.
Figure 1 photographed by Roslyn Byrne for the NIAH publication An Introduction to the Architectural Heritage of County Leitrim