Building of the Month - August 2007
Sligo Courthouse, Teeling Street, ABBEYQUARTER SOUTH Td., County Sligo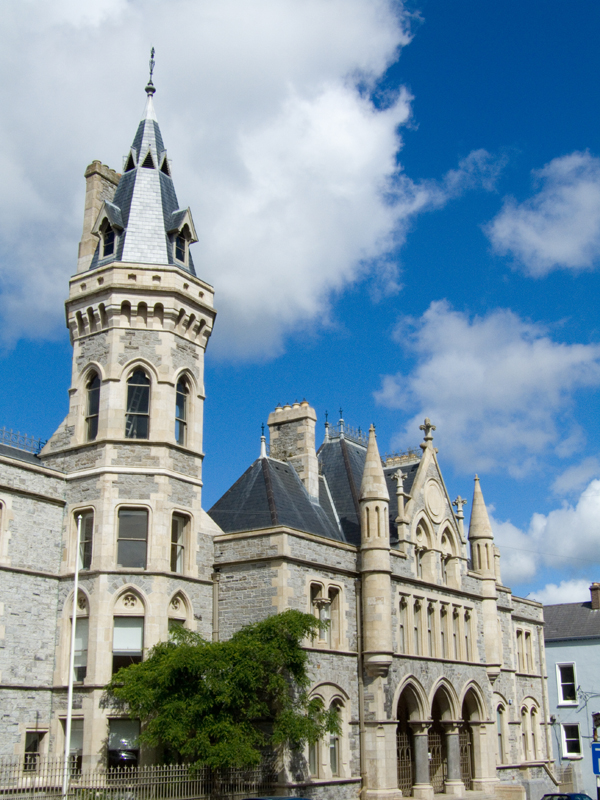 (Figure 1) A view of Sligo Courthouse. Erected to a design by James Rawson Carroll (1830-1911) it not only replaced, but also retained some of the fabric of an earlier gaol and sessions house on site
Sligo Courthouse is perhaps one of the finest Gothic Revival buildings in Ireland (fig. 1). Designed by the Scottish architect James Rawson Carroll (1830-1911) in the French Gothic style, it was built from 1874 at a cost of £17,500 and opened in 1880. It is an interesting departure from the characteristic Classically-designed courthouses found in most large Irish towns.
This exuberant building is a striking addition to an otherwise regularly-proportioned streetscape. While the massing, arcaded breakfront, and turrets, all enliven the symmetrical entrance front, the overall asymmetrical character is produced by the irregular end bays and the spired octagonal tower.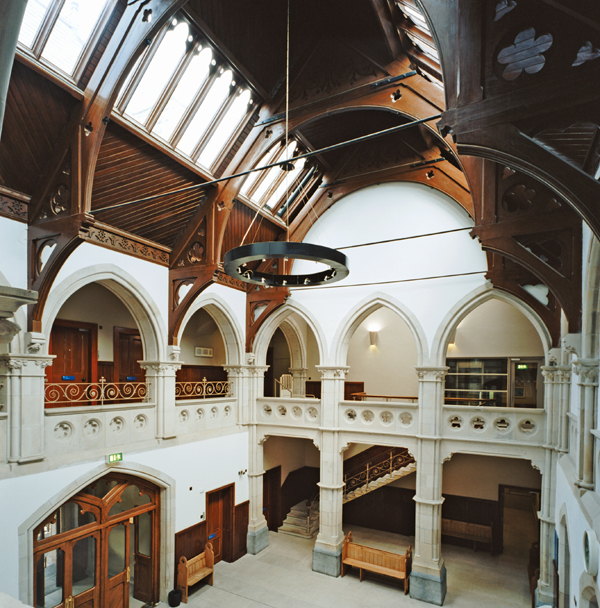 (Figure 2) A view of the arcaded entrance hall featuring an impressive "medieval" Hammerbeam roof structure
The grand interior retains much of its original character and fittings. The particularly fine top-lit galleried entrance hall is notable for its stone arches, cinquefoil openings in the gallery, fine ironmongery, and the exposed carved roof structure (fig. 2). The courtroom galleries have lion head beams and cast-iron brackets and there are canopies over the judges' benches.
The restoration of the courthouse by the Courts Services in 1998, completed in 2001 at a cost of €7.3 million, has secured this memorable building for the enjoyment of future generations.
All photography by Stephen Farrell from the NIAH publication An Introduction to the Architectural Heritage of County Sligo